Control Systems for Water Treatment plants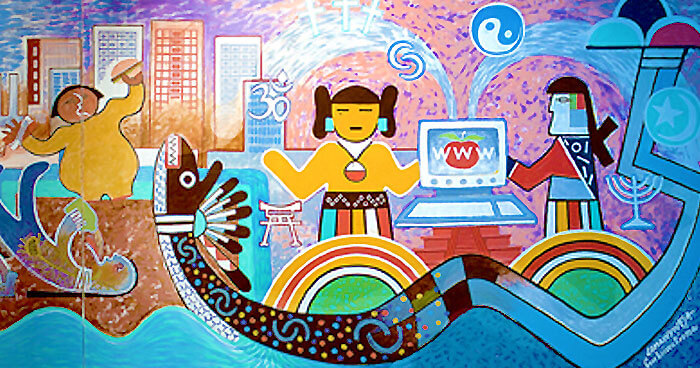 Water sustains all life forms! At SureView we leverage over 40 years of engineering experience of our group to offer plant manufacturers with affordable yet state-of-the-art control systems & arm based controllers. Our IIoT modules extend the capabilities of your machines by enabling cloud access.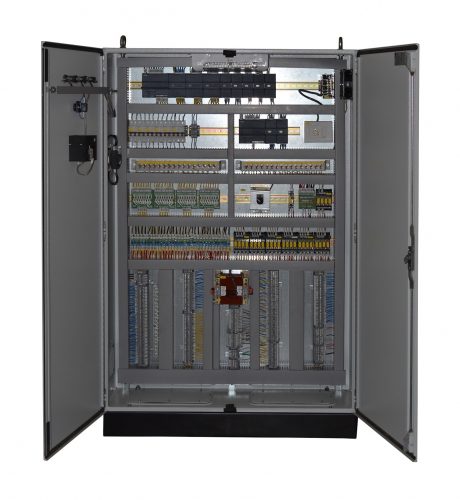 Our background of building electrical control systems and automated test equipment helps us to build superior PLC panels than what your regular system integrator will offer you. e.g. we can support you with components & parts that are our own make. This helps to lower cost and boost reliability. Our team of electrical engineers includes people with over 30 years of design experience each! We have servo-controllers, power measurement instruments, sensors, panel meters etc. of our own make. Our data acquisition systems (based on Ethernet) are of high resolution (minimum 24 bits) and include built-in linear-phase finite impulse response (FIR) digital filters. We integrate any PLC of your choice – Siemens, Allen Bradley, Mitsubishi & ABB to name a few. Right from panel fabrication to software development, we have in-house teams that work diligently to offer you the best control systems.
We are well-versed in using variable speed drives, circuit breakers, transformers and all other ingredients that go inside a Motor Control Panel.
Our engineers and technicians are highly skilled & motivated. This ensures not just neat wiring but precise documentation.
As with other components, we have our own transformer design engineers to custom-develop small & medium size transformers, as per the project's requirements.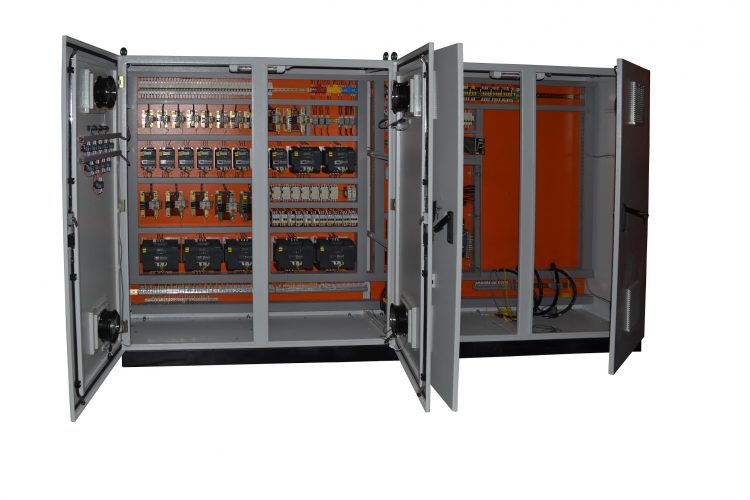 Our LabVIEW based SCADA ensures you get the best GUI with a guidance system. When you employ any other SCADA, it attracts recurring (run-time licence) cost when you duplicate your existing system. We give you the SCADA at no cost and you can use it in as many projects you like! Please visit the 'About Us' and 'Presentation' area of our website for further information.
Related product: IoT based Water Treatment controller for small Reverse Osmosis plant